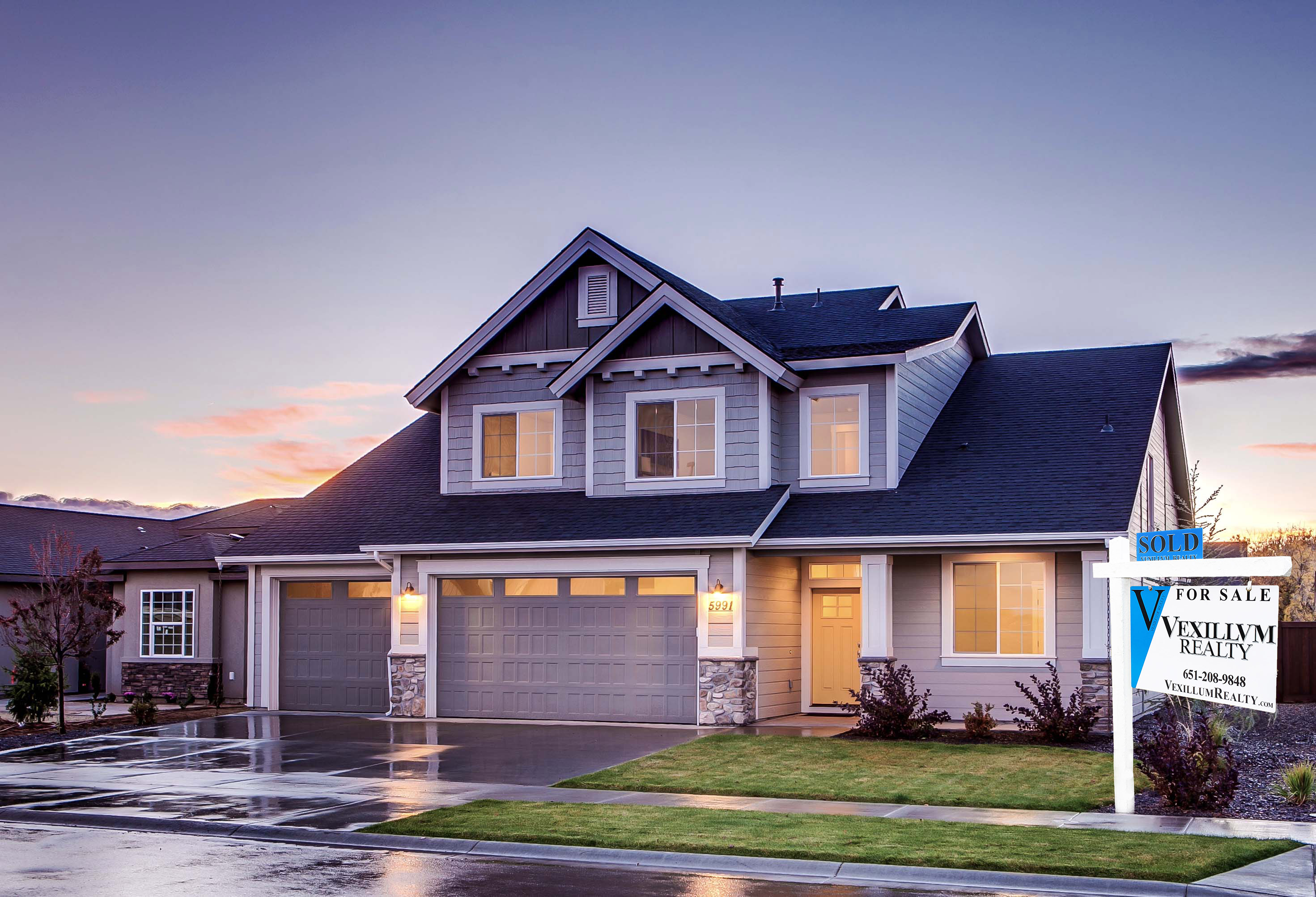 If you're selling your Twin Cities home in the coming months, then what you do right now will make a difference of thousands of dollars.
What you do in the months before you actually list your home to sell is what will make the biggest difference in how much you can sell your home for.
Most of the smart things you can do right now to set yourself up for selling above market value should be pretty simple.
What can help you figure out your next best steps is to print this seller's checklist.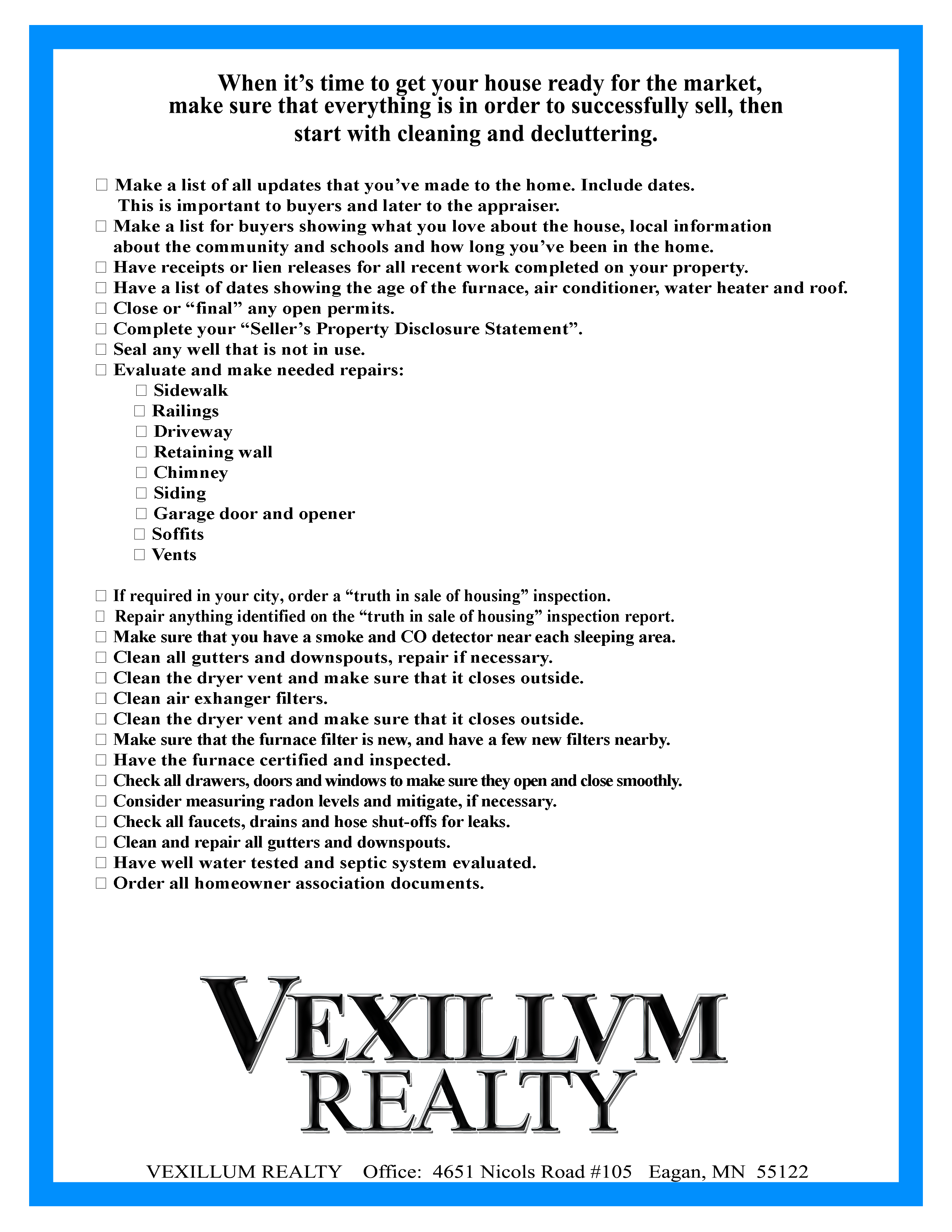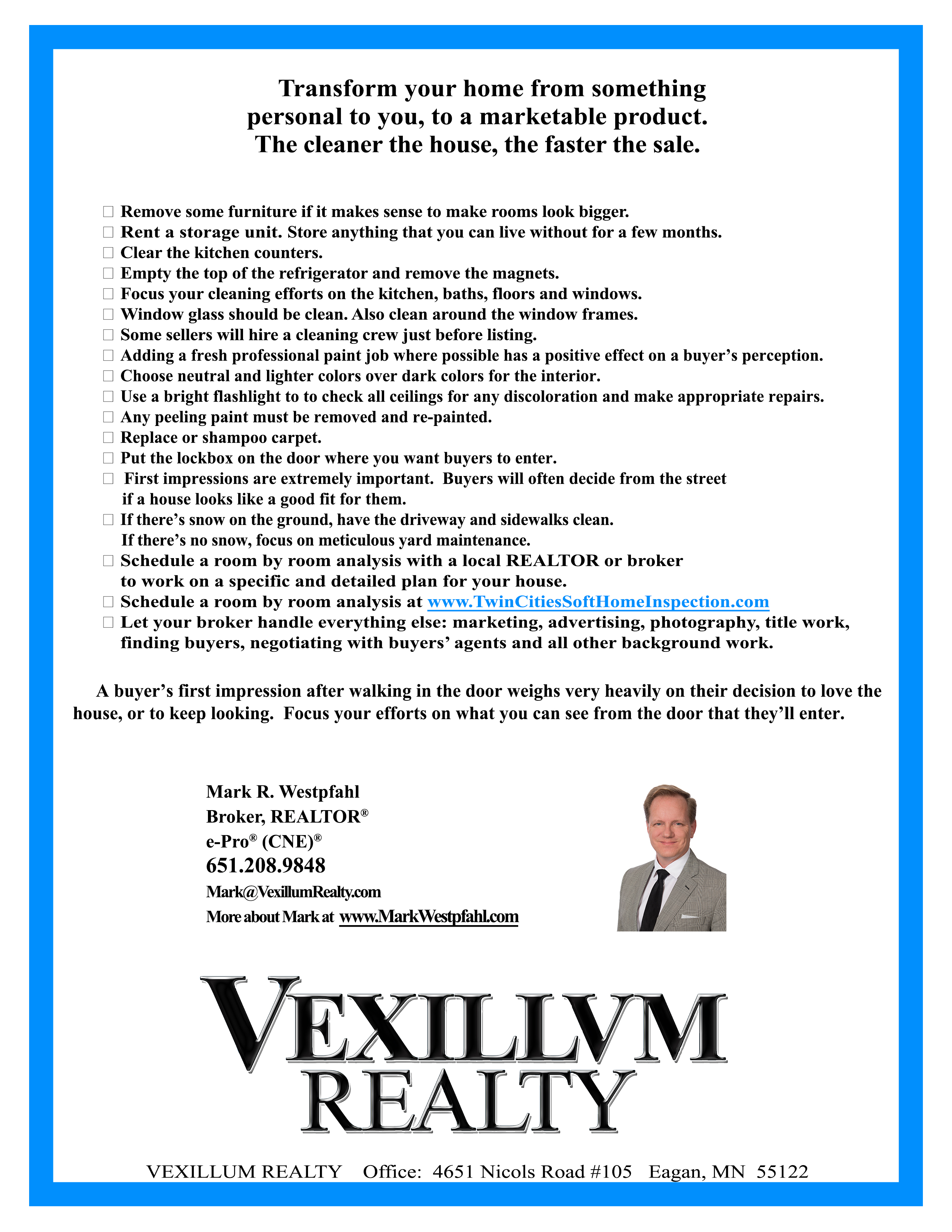 Interested in a 12-page Room-By-Room Review pdf?