Maximizing Your Home's Value: Preparing for a Successful Sale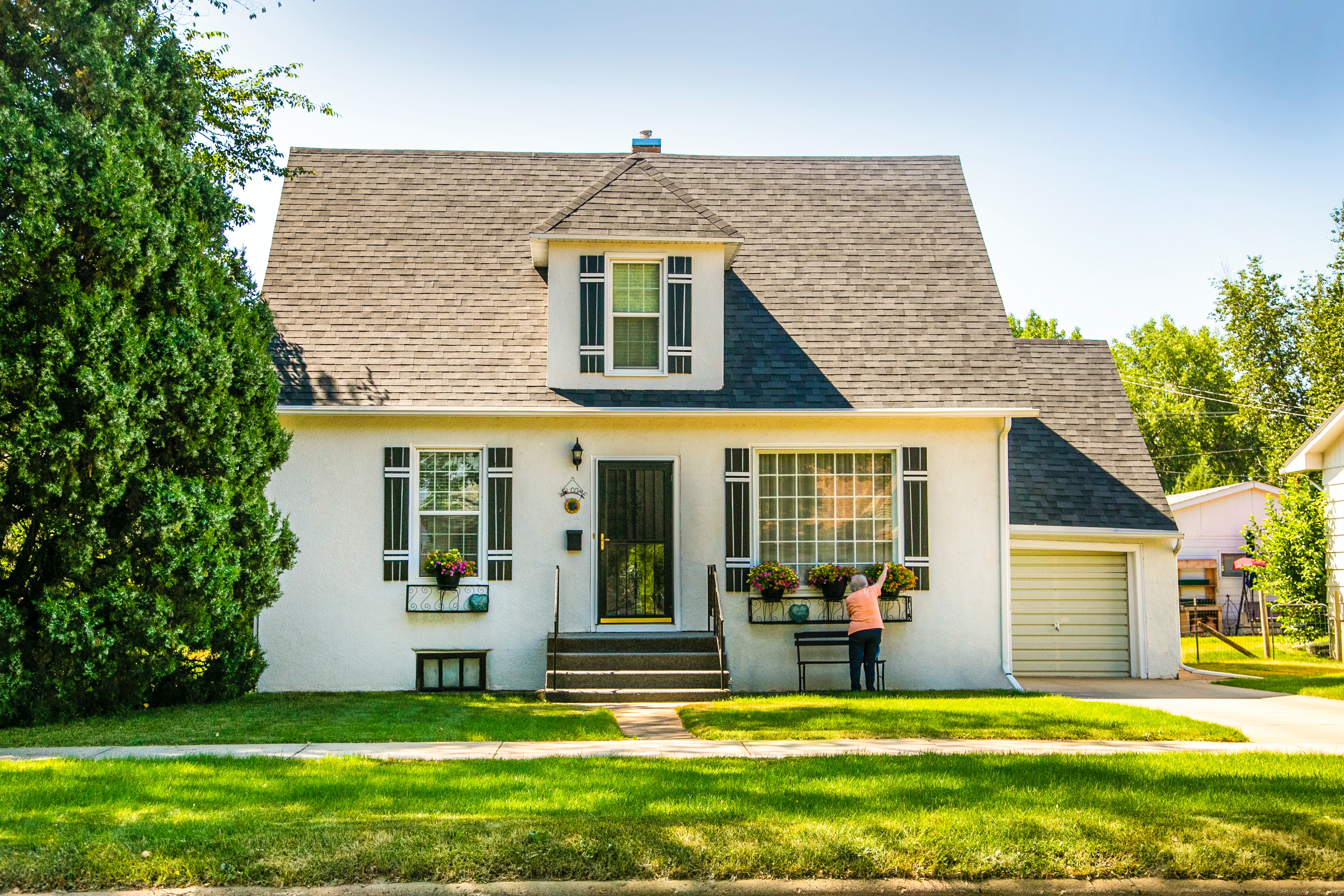 Photo by Ian Macdonald on Unsplash
Selling a home can be an exciting yet challenging endeavor. To ensure you get top dollar for your property and attract a wide range of potential buyers, it's essential to prepare your house properly. In this article, we'll discuss the key steps to take to get your home ready for sale, focusing on repairs, staging, and curb appeal.
Repairs: Ensuring Your Home Shines
Before listing your home on the market, it's crucial to address any necessary repairs. A well-maintained house leaves a positive impression on buyers, whereas signs of disrepair can deter them. Conduct a thorough inspection with your real estate professional to identify areas that need attention. Fix cracks, paint over blemishes, and take care of any visible issues. By investing in necessary repairs, you'll present your home in its best light, instilling confidence in potential buyers.
Staging: Creating an Inviting Atmosphere
Staging plays a pivotal role in showcasing your home's potential to buyers. Many homebuyers struggle to visualize how a space can be utilized effectively. By staging your home, you help them see its full potential. Consider arranging furniture and decor in a way that maximizes space and highlights the property's best features. A well-staged home allows potential buyers to imagine themselves living there comfortably, making it more likely for them to make an offer.
Curb Appeal: Making a Memorable First Impression
First impressions matter, and curb appeal is the key to capturing potential buyers' attention from the moment they arrive at your property. Landscaping and yard maintenance play a significant role in curb appeal, contributing up to 15% of a home's total price when it comes to selling. To enhance curb appeal, focus on the following aspects:
Landscaping: A well-maintained and visually appealing landscape can instantly attract buyers. Trim overgrown bushes, mow the lawn regularly, and add colorful plants and flowers to create an inviting atmosphere.
Hardscaping: Ensure that hardscape elements, such as pathways and driveways, are clean, in good condition, and free from cracks or damage.
Clean Windows: Sparkling clean windows contribute to a fresh and well-cared-for appearance.
Fresh Paint: A fresh coat of paint, particularly on the front exterior, can significantly improve the overall look of your home.
Welcoming Entry: Pay attention to the front entry area by adding a welcome mat, potted plants, or a decorative door wreath. Make potential buyers feel invited from the moment they step onto your property.
By investing time and effort into improving your home's curb appeal, you set the stage for a positive viewing experience, attracting the right buyers and potentially increasing the value of your property.
In conclusion, preparing your home for sale requires careful attention to repairs, staging, and curb appeal. By completing necessary repairs, staging your home to highlight its best features, and enhancing curb appeal through landscaping and yard maintenance, you'll increase the chances of attracting more buyers and receiving competitive offers.
For personalized guidance on preparing your home for sale and maximizing its value in the current market, feel free to reach out to us for a free consultation. Selling a home is a significant decision, and we're here to help you navigate the process with confidence.
References:
The Bookshelf. (n.d.). How to Make Your Yard Sparkle: Tips to Improve Curb Appeal. Retrieved from URL.
University of Florida IFAS Extension. (n.d.). Ten Important Things to Consider When Planning Your Landscape Design – Gardening Solutions. Retrieved from URL.