There is one real estate cycle that scares people more than any other – and we are in it. When the inventory of available homes is low, home sellers have an unusual advantage. Sellers can make the rules because they don't have as many competitors. This is great news if you are a homeowner and not so great if you are looking to buy a home – especially if you're a first-time home buyer.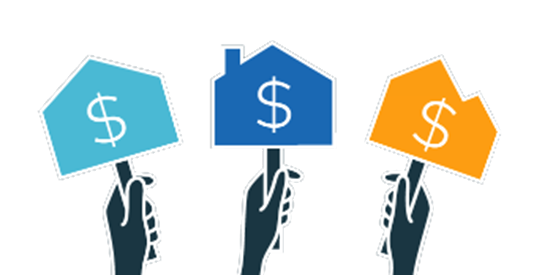 There is a lot of false information about what is currently possible for home buyers. I would like to clear up a few myths that a traditional agent may not have the skill to address.
The 3 myths:
· "I can't compete with an all-cash buyer." – All-cash does not mean unlimited cash.
· "I need to sell my house before I can buy another one." – I have some options that may surprise you.
· "I am going to get into an uncontrolled bidding war." – …not if you have an escalation clause!
This is certainly a time to have a skilled negotiator, like me, helping you and the people you care about right now. Call or text me with any questions that will let me separate opinion from opportunity.