Leave Some Good Stuff Behind
We've all heard about closing cost credits,
they are almost so common now that buyers
expect them. They don't really distinguish
your house from any of the other homes on
the market anymore. What can distinguish
your home is leaving behind some of your
personal property, ideally items that are
above and beyond what the average
homebuyer in your home's price range would
be able to afford. These could be stainless
steel kitchen appliances, a pool table, a nice TV
or even a riding lawn mower or snowblower.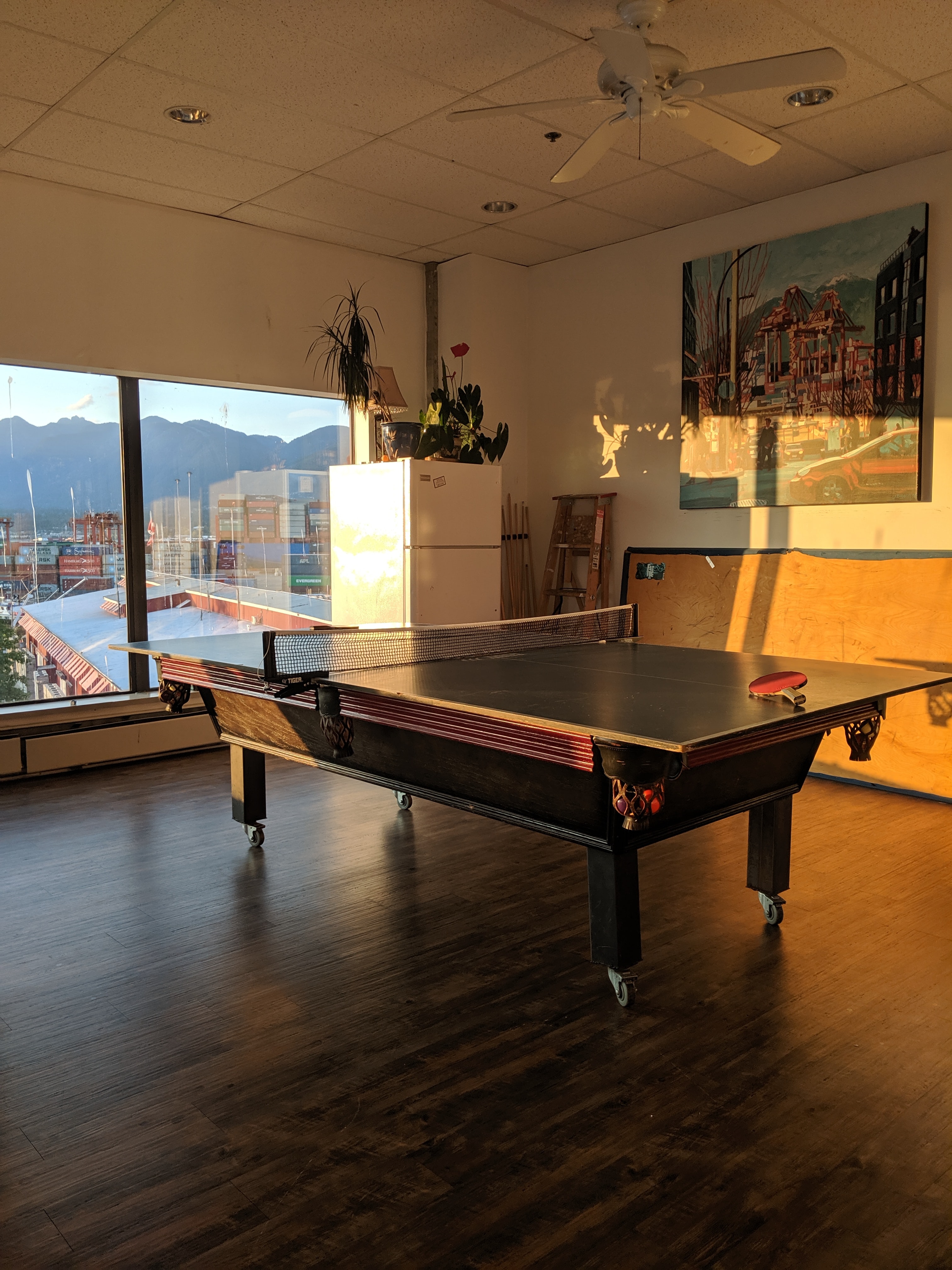 Photo by Tom Vanderheyden on Unsplash
If you would like some suggestions on items
worth leaving behind, send me a quick text
or call. I would be delighted to share my
expertise.
If you would like a copy of my 12-page
Room-By-Room Review, just let me know.
More to come. Connect Here
The next time that you're in a conversation with a client, a family member, a friend from work, school, church, the gym or your country club, and they mention that they are interested in buying or selling real estate, please, don't keep me a secret.
If you or someone you care about is curious what your home is worth – ask me for a market assessment. I want to make sure that you and
the people you feel comfortable introducing to me feel secure knowing that you have the most accurate information.
To request a home valuation, schedule a time to meet me in person, or by phone or Zoom at MeetMark.as.me.
I will make sure that you know how your market is doing right now!