Use Your Head, Not Just Your Heart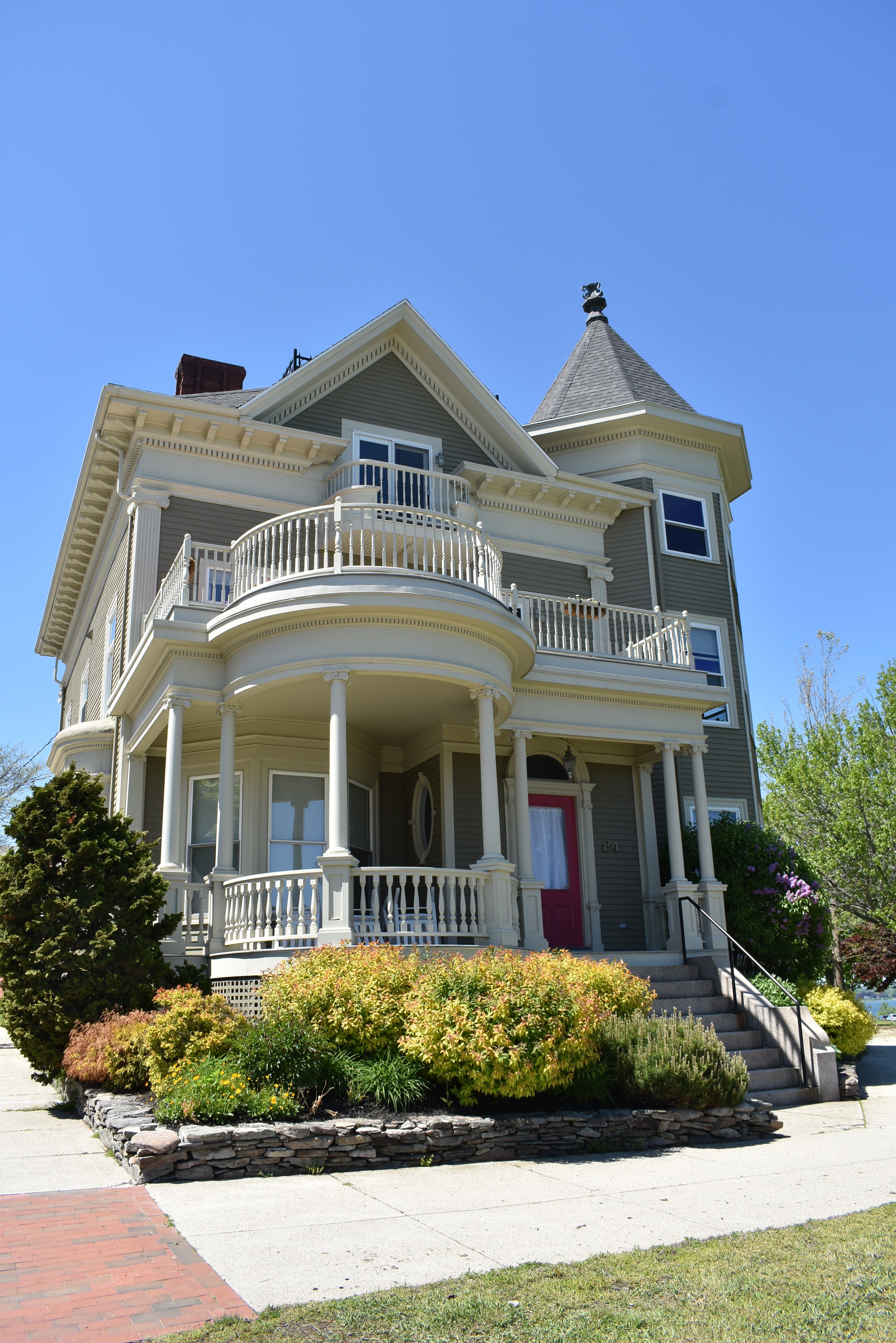 has the potential to break your heart. If
you fall in love with something, you might
end up making some pretty bad financial
decisions. There's a big difference
between your emotions and your
Relying on your intelligence means that
based on all the information available,
you recognize that you're getting a great
Going with your emotions is being
obsessed with the paint color or the
backyard or the cosmetics of the house.
It's an investment, so stay calm and be
wise. Remember, there is ALWAYS
another house out there. As your
consultant, my responsibility is to help you
balance emotions, instincts and common
sense. When you are ready to sit down
together I can ask you the type of
questions that will help you clarify your
values, because when your values are
clear, your decisions are easier.
In the meantime, if you see a sign or a
home online that interests you, feel free to
give me a call. I can usually find out why
the seller is selling and what the facts are
that are not readily available to the
general public.
To request a home valuation, call or text me and I will make sure you know right away how your market is doing right now!
If you would like a copy of my 12-page Room-By-Room Review, just let me know.
More to come. Connect Here
The next time that you're in a conversation with a client, a family member or friend and they mention real estate, please, don't keep me a secret.
If you or someone you care about is curious what your home is worth – ask me for a market assessment. I want to make sure that you and the people you feel comfortable introducing to me feel secure knowing that you have the most accurate information.